DIETDUCATE : INTELLIGENT EDUCATION APPLICATION OF NUTRITION TO ACHIEVE AN IDEAL WEIGHT BASED ON EVIDENCE
Abstract
Obesity and malnutrition is one of the most crucial health problems in Indonesia. Worldwide the prevalence of obesity increased 3-fold between 1980 - 2016. While around 1.7 billion people suffer from malnutrition, some of them are in developing countries like Indonesia. the impact of obesity and malnutrition is the risk of non-communicable diseases and increasing mortality. Nutrition solutions should follow technological developments, where the development of knowledge and technology in the world is undergoing a change in the industrial revolution 4.0. the purpose of this research is to create an application that can help the ideal body weight. This research design is Waterfall model. The dietducate application can be developed with the android platform. and 8 main menus, namely the login page, homepage, output page, Nutritional facts search engine, nutritional calculator, weight report, nutrition consultation & article about nutrition, social network.
References
World Health Organization (WHO). 2019. Obesity and Overweight. WHO. Jeneva. https://www.who.int/en/news-room/fact-sheets/detail/obesity-and-overweight
Food and Agriculture Organization, 2015. International Hunger Targets: Taking Stock of Uneven Progress. Rome: Food and Agriculture Organization.
Kementerian Kesehatan RI. 2010. Standar Antropometri Penilaian Status Gizi Anak. Kementerian Kesehatan RI. Jakarta.
Syahrir, N. Thaha, A. R., Jafar, N. 2013. Pengetahuan Gizi, Body Image, dan Status Gizi Remaja di SMA Islam Athirah Kota Makassar. Semanticscholar
Arisman. 2010. Buku ajar ilmu gizi dalam daur kehidupan. EGC Penerbit Buku Kedokteran
Nurhaedar, J. 2012. Perilaku Gizi Seimbang Pada Remaja. Skripsi. Makassar: Universitas Hasanuddin
Ristekdikti. 2018. Kreatif dan Inovatif di Era Revolusi Industri 4.0. Kementrian Teknologi Pendidikan Tinggi.Volume 8 No 1 [Online] pada : https://ristekdikti.go.id/wpcontent/uploads/2018/05/Layout-Majalah-Ristekdikti-I-2018-Update-Page-20180426.pdf
Iqbal M, Husin H. ANALISIS PERBANDINGAN KUALITAS DAN FASILITAS WEB KONSULTASI KESEHATAN DENGAN PENDEKATAN PIECES FRAMEWORK. MIKROTIK: Jurnal Manajemen Informatika. 2017 Dec 12;7(2):62-70.
Lakshay Sharma. 2016. WaterFall Model in Software Developement Life Cycle https://www.toolsqa.com/software-testing/waterfall-model/
Harris JA, Benedict FG. A biometric study of human basal metabolism. Proc Natl Acad Sci USA 1918;4(12):370-3.
AhliGiziID. 2018. https://nilaigizi.com/info/f/37693cfc748049e45d87b8c7d8b9aacd
Iqbal, M and Permadi,M.R. 2018. Going Digital : A New Concept Of Indonesian Food Composition Databases. IOP. IOP Conference Series: Earth and Environmental Science, Volume 207, conference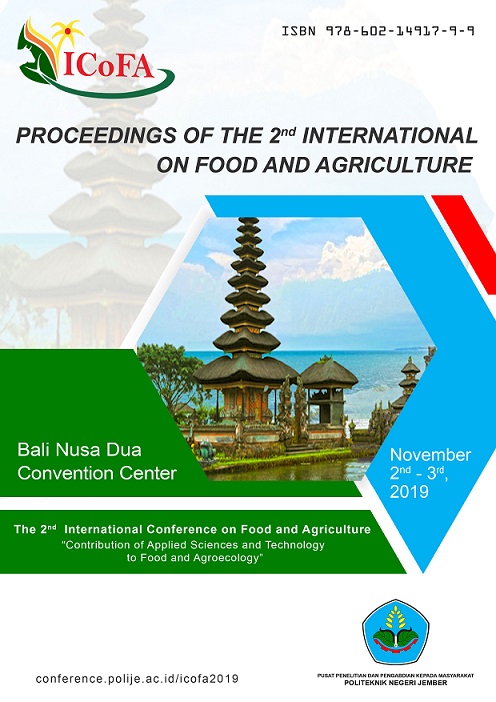 Downloads