THE DEVELOPMENT OF WEB-BASED CHRONIC DISEASE MONITORING MANAGEMENT ACCORDING TO COMPLETENESS ASPECT OF CLINICAL DOCUMENTATION IMPROVEMENT (CDI)
Abstract
Chronic Disease Management Program or PROLANIS is one of programs implemented by BPJS (The Indonesian National Health Insurance System). It is intended for BPJS chronic diseases members to reach the optimal quality of life and prevent disease complication.[1]. Clinical Documentation Improvement (CDI) is a program facilitating the completeteness of patient's clinical status. [2]. Complete documentation is required for the continuation of complete health service to patients with chronic diseases. The transition from manual to electronic-based clinical documentation was strongly recommended as it improved the completeness of information.[3]. Documenting Prolanis patients' health status was less related to CDI, the design and implementation of web-based monitoring application was expected to become solution of existing problem. An analysis should be conducted especially on completeness aspect to make the application perfect. This research was quantitative analytic descriptive research with cross sectional approach by using scoring method on completeness aspect of information quality. The results showed the highest completeness aspect of patients' data item was 82.5% and the lowest completeness aspect of menu data item was 70%, followed by 70.8% of allergic history item. The research' results are expected to provide guidance in improving the application especially to support CDI.
References
BPJS Kesehatan, 2015, Buku Panduan Praktis Prolanis (Program Pengelolaan Penyakit Kronis), Jakarta
AHIMA, 2019, Clinical Documentation Improvement, Available from https://www/ahima.org/topics/cdi
Setyaningrum, 2016, Peningkatan Kelengkapan Dokumentasi Dan Kepuasan Pewarat Pada Pengawasan Hospital Acquired Infections (HAIs) Berbasis Komputer, Jurnal Keperawatan Indonesia, Vol 19 No 1 hal 33-40.
Hatta G, 2012, Pedoman Manajemen Informasi Kesehatan di sarana Pelayanan Kesehatan, Jakarta: Universitas Indonesia
Fendini, 2015, Pegaruh Kualitas Sistem Dan Kualitas Informasi Terhadap Kepuasan Pengguna, Fakultas Ilmu Administrasi, Universitas Brawijaya.
Saputro P H, 2015, Model Delone and Mclean untuk Mengukur Kesuksesan E-government Kota Pekalongan, Scientific Journal of Informatics Vol. 2, No.1. http://journal.unnes.ac.id/nju/index.php/sji eISSN 2460-0040
Farlinda S, Karimah R N , Rahmadani S A, 2017, Pembuatan Aplikasi Filling Rekam Medis Rumah Sakit, Jurnal Kesehatan Polije Negeri Jember Vol.5 No.1. https://publikasi.polije.ac.id/index.php/jurnal_kesehatan/article/view/412/pdf
Ridwan, Sunarto, 2011, Pengantar Statistika untuk Penelitian Sosial Ekonomi, Komunikasi dan Bisnis, Bandung:Alfabetika.
Wahono, 2011, Siap Menghadapi Ujian Nasional, Jakarta: Grasindo.
Hata G, 2018, Kualitas Pendokumentasian RK. Available from http://bplushealthpartner.com/Materi%20ibu%20Gemala.pdf
Shepheard, Jennie, 2018, What Do We Really Want From Clinical Documentation Improvement Programs ?, Health Information Management Journal, Vol 47(1) 3-5.
Kusumadewi S, Hartati S, 2007, "Utilizing Fuzzy Multi-Attributr Decision Making for Group Clinical Decision Making Modelâ€, Proccedings of International Conference on Soft Computing, Intelligent System & Information Technology (ICSIIT 2007), pp. 18-24, UK Petra, Surabaya.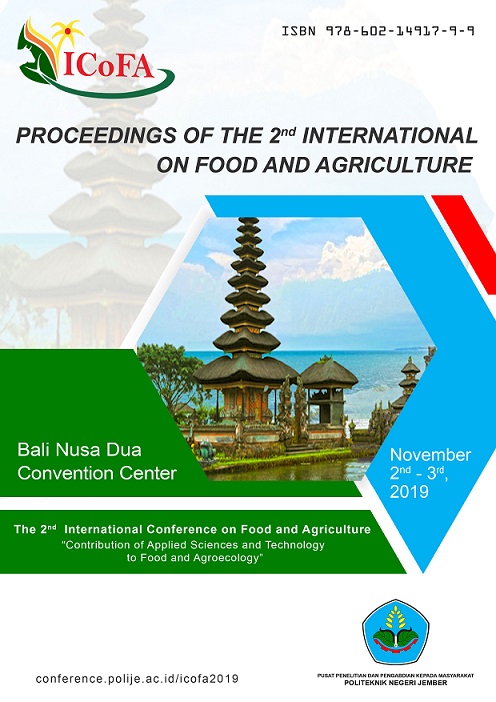 Downloads