GAIN ENHANCEMENT WIRELESS SENSOR TRANSMISSION FOR AGRICULTURE SECTOR USING LINEAR POLARIZATION ANTENNA IN 2.4 GHZ FREQUENCY
Abstract
Sensors are used to detect changes in the physical or chemical environment whose output is converted into electrical quantities that represent a changing environment. Sensors are widely used in agriculture, especially to detect changes in the physical or chemical environment associated with plant growth. In agricultural applications that have large areas, the problem of location and distance from the sensor to the control center is a problem that must be resolved. To overcome this problem, the sensor system is designed with a wireless connection. In wireless communication system applications, the antenna portion is a very important part that can affect the rate of sensor data transmission. To improve the performance of wireless sensors in sending data, it is necessary to integrate antennas that are compatible with the transceiver sensor system. So this research was conducted to integrate linear polarization antennas with sensors to increase the gain in transmission. From the integration then measurements are taken to get the value of the radiation pattern, gain, bandwidth and delay. From the resulting measurements there is an increase in the strengthening of the wireless sensor transmission and low bit delivery delay by using linear polarization antennas for agricultural sector applications using the 2.4 GHz frequency.
References
Constantine A. Balanis, 2008. "Modern Antenna Handbookâ€, A John Wiley & Sons, Inc., Publication, New York p 6.
Constantine A. Balanis, 1997, "Antenna Theory Analysis And Design†A John Wiley & Sons, Inc New York, p 65.
Intan Afidah, Adian Fatchur Rochim, Eko Didik Widianto, 2014, "Perancangan Jaringan Sensor Nirkabel
John D. Kraus, 1997, "Antennaâ€, Tata Mc Graw Hill Edition New Delhi, p 824
Lamont V. Blake, Maurice W. Long, 2009, "Antennas: Fundamentals, Design, Measurementâ€, Scitech Publishing, Inc, United States of America, p 3.
Marco Zennaro, Carlo Fonda, 2004, "Radio Laboratory Handbookâ€of the ICTP School On Digital Radio Communications for Research and Training in Developing Countries, p 6.
DIY 4G LTE Yagi Antenna in 10 Steps , 2012, "Demonstrates how to build a 14-element Yagi antenna for Verizon 4G LTE
Robotistan, 2019, "Arduino UNO R3 ( With Arduinoâ€, https://randomnerdtutorials.com/nrf24l01-2-4ghz-rf-transceiver-module-witharduino.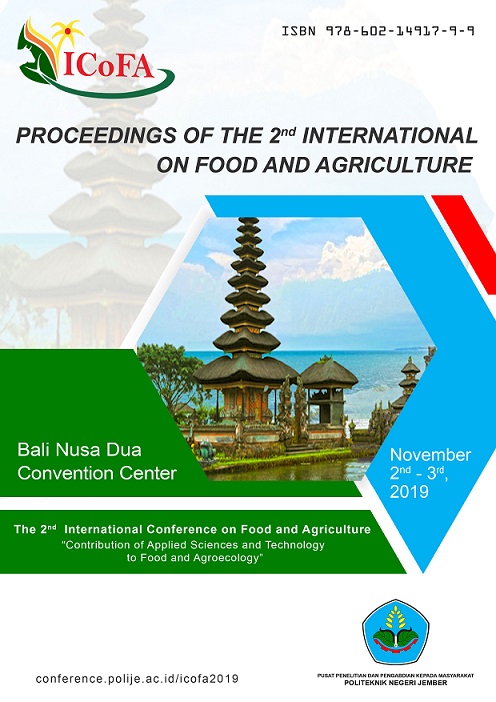 Downloads