DESIGN OF THE OFF-GRID SOLAR POWER PLANT INSTALLATION SYSTEM FOR COOKING PROCESS USING ELECTRIC STOVE
Abstract
Utilization of solar energy is limited in Indonesia, especially in the field of photovoltaic which is done by converting solar irradiation into electrical energy using solar panels. The electrical energy produced by solar panels can be used for cooking process using electric stoves to warm the food in the meatball seller. The benefits of electric stoves is it can be use to stabilize temperature meatball soup, so that the meatballs always expand and are ready to sell. The temperature used to maintain the quality of the meatballs is ranging from 70-80 ℃. The electric stove can stabilize the soup as much as 10 liters using a 160 Watt dimmer input using 120 V voltage and output current of 0.74 A. The installation using 4 solar panels and each panel has a power generated of 100 Wp. The performance of the Off Grid 400 WP PLTS has been sufficient to meet the need for an electric stove that operates for 6 hours.
References
Syafrialdi Roni and Wildian 2015 Rancang Bangun Solar Tracker Berbasis Mikrokontroler Atmega8535 Dengan Sensor LDR dan Penampil LCD
Hamdi Saipul 2014 Mengenal Lama Penyinaran Matahari Sebagai Salah Satu Parameter Klimatologi
Bachtiar, Ibnu Kahfi. and Mhd. Syafik 2016 Rancang Implementasi Pembangkit Listrik Tenaga Surya
Julisman, Andi, Ira Devi Sara, and Ramdhan Halid Siregar 2017 Prototipe Pemanfaatan Panel Surya Sebagai Sumber Energi Pada Sistem Otomasi Atap Stadion Bola.
Duka, Eric Timotius. I Nyoman Setiawan and Antonius Ibi Weking 2018 Perencanaan Pembangkit Listrik Tenaga Surya Hybrid Pada Area Parkir Gedung Dinas Cipta Karya, Dinas Bina Marga Dan Pengairan Kabupaten Bandung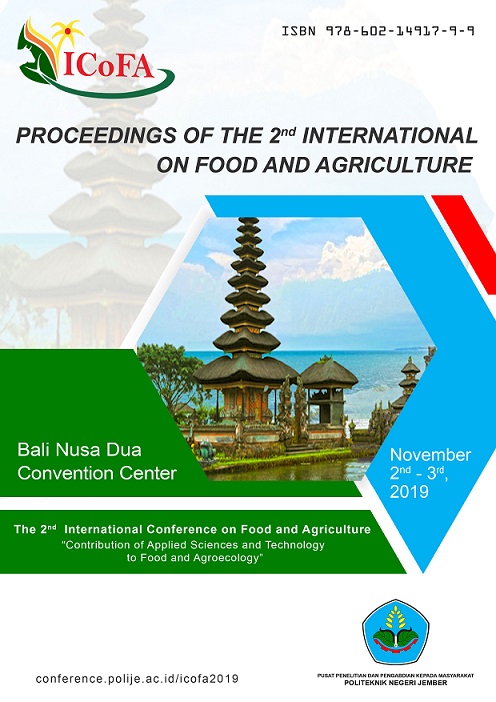 Downloads