UTILIZATION OF SENTIMENT ANALYSIS USING THE DATA SCIENCE APPROACH TO IMPROVE CUSTOMER SATISFACTION
Abstract
One of the biggest problem for customer satisfaction is how to understand the user need and the user point of view, to make it visible social media is giving huge impact especially tweeter comment . However, the number of comments submitted is very large and become difficulty to analyse. Besides the comment data on Twitter is an unstructured type of data so that if processing uses a relational database engine the results obtained are not optimal. To deal with these problems, a big data approach is needed in data extraction combined with the comment data processing model. This study uses a combination of big data in data processing and lexicon based to analyse customer comments. Data processing using big data especially with the NoSQL approach is very effective and efficient in conducting searches on unstructured data because the search for big data is based on meta text rather than cardinality between data. While the lexicon based method used depends on the completeness of the dictionary used. The purpose of this study is to analyse comments and share whether they have positive, negative, or neutral sentiments so that they can be used as parameters in decision making in an organization.
References
Doshi, K. a., Zhong, T., Lu, Z., Tang, X., Lou, T., & Deng, G. (2013). Blending SQL and NewSQL Approaches: Reference Architectures for Enterprise Big Data Challenges. 2013 International Conference on Cyber-Enabled Distributed Computing and Knowledge Discovery, 163–170. https://doi.org/10.1109/CyberC.2013.34
Francis, L., dan Flynn, M. (2010). Text Mining Handbook, In Casualty Actuarial Society E-Forum.(2008), 1.
Kamal, A. F. (2017). TEXT MINING UNTUK ANALISA SENTIMENT EKSPEDISI JASA PENGIRIMAN BARANG MENGGUNAKAN METODE NAIVE BAYES PADA. 0–1.
Kusumawati, I. (2017). Analisa Sentimen Menggunakan Lexicon Based Kenaikan Harga Rokok Pada Media Sosial Twitter.
Liu, B. (2012). Sentiment Analysis and Opinion Mining Morgan & Claypool Publishers. Language Arts & Disciplines, (May), 167. https://doi.org/10.1007/978-1-4899-7502-7_907-1
Park, J., Fink, C., Barash, V., & Cha, M. (2013). Emoticon style: Interpreting differences in emoticons across cultures. Proceedings of the 7th International AAAI Conference on Weblogs and Social Media (ICWSM), 466–475.
Sheela, L. J. (2016). A Review of Sentiment Analysis in Twitter Data Using Hadoop. International Journal of Database Theory and Application, 9(1), 77–86. https://doi.org/10.14257/ijdta.2016.9.1.07
Wahid, D. H., & SN, A. (2016). Peringkasan Sentimen Esktraktif di Twitter Menggunakan Hybrid TFIDF dan Cosine Similarity Devid. IJCCS, 10(2), 207–218.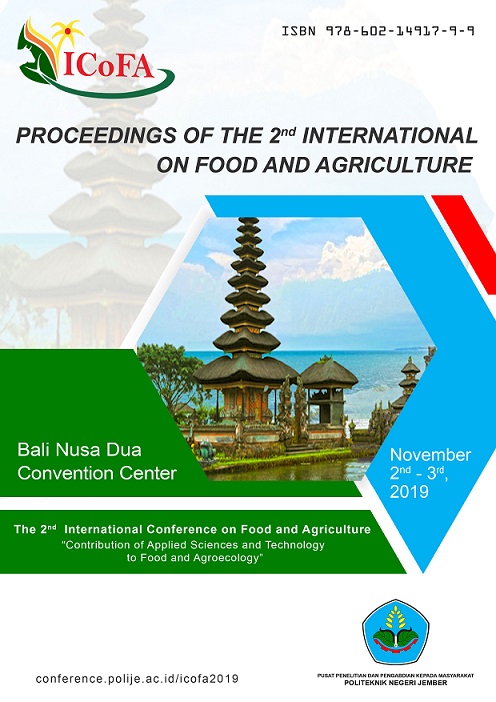 Downloads