PREDISPOSING FACTOR OF THE WILLINGNESS OF HOUSEWIVES TO TAKE HIV/AIDS TEST IN THE COASTAL AREAS OF JEMBER REGENCY
Abstract
Almost all countries in the world experience an increasing case number of HIV/AIDS from year to year. In East Java, Jember Regency is one of the areass that have the highest case number of HIV where the main infection source to the housewives is from their husbands.  The aim of this research is to find out the relation of Predisposing Factor, which is a knowledge and behavior of housewives in doing HIV test. The research methodology used is analytic survey with cross sectional time approach with the samples of as much as 96 respondents of housewives in the coastal areas of Jember. The research result shows that there is a relation between the knowledge and the behavior of housewives to the willingness of taking the HIV test. The importance of increasing knowledge and behavior of housewives about HIV can increase the willingness of taking HIV test.
References
. KEMENKES.2017. Laporan Perkembangan HIV/AIDS dan Penyakit Menular Seksual (PIMS) Triwulan 1.
. I., Khairon.Puger Tempati Peringkat Pertama Penderita HIV AIDS di Jember. 2017. hal. http://m.suarajatimpost.com/read/4255/20170125/200752/puger-tempati-peringkat-pertama-penderitahiv-aids-di-jember/.
. KEMENKES, 2014Peraturan Menteri Kesehatan Republik Indonesia Nomor 74 Tahun 2014 Tentang Pedoman Pelaksanaan Konseling Dan Tes HIV. Jakarta
. Putri Lia Rahman, Elvi Andriani Yusuf. 2012 Gambaran Pola Asuh Orangtua Pada Masyarakatpesisir Pantai.PREDICARA, Vol. 1, No 1 hal. https://jurnal.usu.ac.id/index.php/predicara/article/view/530/293.
. Lenny Octavianty, Atikah Rahayu, Fauzie Rahman, Dian Rosadi. 20015.Pengetahuan, Sikap Dan Pencegahan Hiv/Aids Pada Ibu Rumah Tangga. Jurnal Kesehatan Masyarakat, Vol. 11, no 1. hal. https://journal.unnes.ac.id/nju/index.php/kemas/article/view/3464/3568.
. Nanik Setiyawati, Zahroh Shaluhiyah, Kusyogo Cahyo. 1, 2014,Sikap Ibu Rumah Tangga Terhadap Tes HIV/AIDS di Sleman Yogyakarta. Jurnal Promosi Kesehatan Indonesia , Vol. 9, No 1. hal. https://ejournal.undip.ac.id/index.php/jpki/article/view/12692/9513.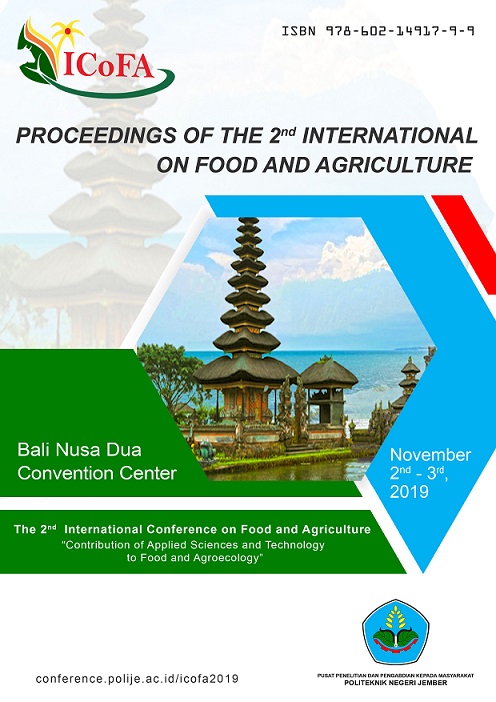 Downloads