PROMOTING SOCIAL SKILLS AND PERSONAL DEVELOPMENT IN TEACHING PRAGMATICS IN EFL CLASSROOM WITH PLAYFUL RHYMES
Abstract
Teaching English to young learners has played a pivotal role in building basic language competence. In the EYL classroom, teachers never teach pragmatically sensitive English in that they assume this is hard to teach young learners. Yet, they need it to get social practices. Though using nursery rhyme as a fun way of learning English has been discussed repeatedly in the EYL literature, English teachers rarely use them contextually. Thus, the presenter wishes to present how to teach English using playful nursery rhyme. The presentation begins addressing a conceptual framework of Teaching English for Young Learners pragmatically. In this section, the presenter will provide the attendees with the nature of Teaching English for Young Learners together with the rationale for implementing Pragmatics. In the second session, the presenter will flesh out steps for teaching students by using nursery rhyme as a booster of the students' language development. The practical ideas of using nursery rhyme as social practices among students will be presented in this section. The presenter argues that nursery rhyme is able to build the social skills and promote personal development in today's global world; thereby young learners can easily pragmatically sensitive English within the remit of their ability.
References
. Wyner, Lauren., & Cohen, Andrew D. (2015). Second Language Pragmatic Ability: Individual differences according to environment. Studies in Second Language Learning and Teaching. 5,519-556.
. Brock,Mark N.,Yoshie Nagasaka. (2005).Teaching Pragmatics in the EFL Classroom? SURE You Can!.TESL Reporter 38, 1 (2005), pp. 17-26 17.
. [3] Grice, P. (1975). Logic and Conversation. In COLE, P.; MORGAN, J. (eds.) Syntax and
. Semantics. New York: Academic Press, v.3, 1975.
. Grundy, Peter. (2000). Doing Pragmatics. London: Arnold of the Hodder Headline Group.
. Lefebvre, Pascal ., Jonathan Bolduc, and Christel Pirkenne. (2015). Pilot Study on Kindergarten Teachers' Reaction to Linguistic and Musical Challenges in Nursery Rhymes. Journal for Learning through The Arts II (1).
. Cremin,Teresa. (2009). Teaching English Creatively. NewYork: Routledge.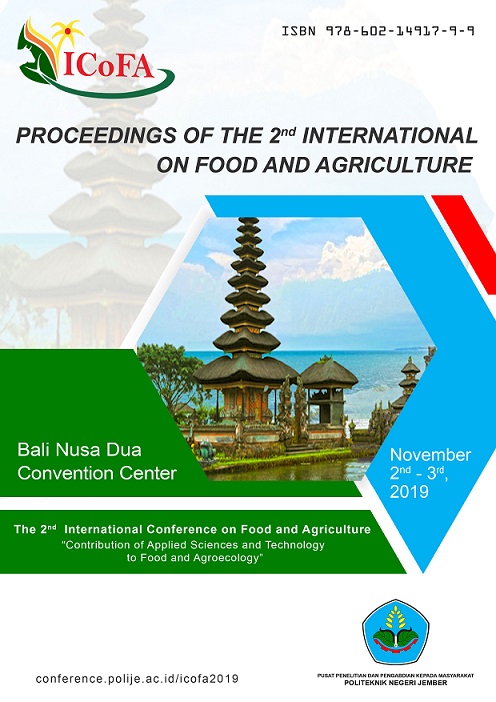 Downloads