DESIGN OF A WASTE MANAGEMENT MODEL USING INTEGRATED ORGANIC AND SOLID WASTE MANAGEMENT: A CASE OF GAMBIRONO SUBDISTRICT, JEMBER
Abstract
The aim of this article is to design a waste management model for Gambirono subdistrict, Jember based on integrated organic and solid waste management system. The increasing organic and solid waster generation in the sub-district of Gambirono is evidenced by increased number of illegal dumping of waste in the rural communities. In this article, a model that identifies recycling processing that generates additional income to manage organic and solid waste and also incorporating the key performance indicators or metrics for organic and solid waste management services has been designed. The design shows a clear depiction of the environmental management acts and the municipality by-laws. Performance measurement which is very critical in waste management has been incorporated. Model design focus was on separation of types of waste, collection, waste treatment, disposal methods of useless waste and waste bank management have therefore been depicted in the model. The model provides easy access to data for the formation and implementation of effective organic and solid waste management policies, strategies and programs to achieve sustainable waste management.
References
Singhirunnusorn, W., Donlakorn, K., & Kaewhanin, W. (2017). Household recycling behaviours and attitudes toward waste bank project: Mahasarakham municipality. Journal of ASIAN Behavioural Studies, 2(5), 17-26.
Singhirunnusorn, W., & Sahachaisaree, N. (2008). The impact of solid waste recycling process on the livelihood of urban informal economy: a case study in Bangkok. Waste-The Social Context.
Tallei, T. E., Iskandar, J., Runtuwene, S., & Leal Filho, W. (2013). Local Community-based Initiatives of Waste Management Activities on Bunaken Island in North Sulawesi, Indonesia. Research Journal of Environmental and earth sciences, 5(12), 737-743.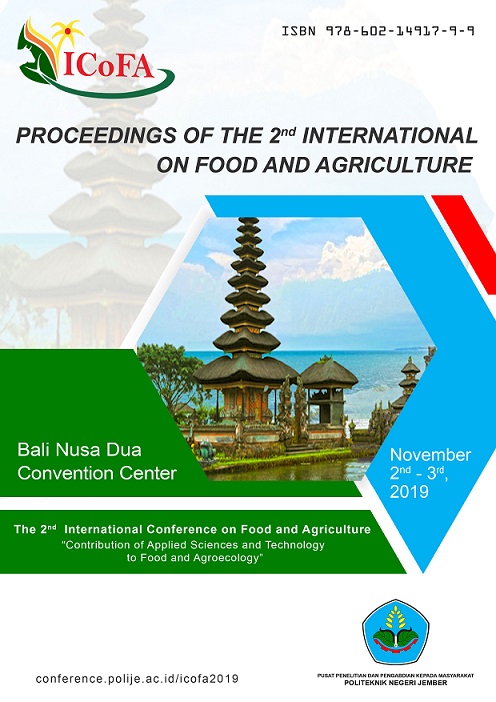 Downloads