THE IMPLEMENTATION OF ENGLISH JEMBER APPLICATION BASED ON WEB IN IMPROVING THE ABILITY OF ENGLISH VOCABULARY FOR MADRASAH ALIYAH AS-SHOFA STUDENTS
Abstract
Mastery of English vocabulary needs to be improved especially for english learner. Therefore, learning should be joyful and interesting in order to motivate and encourage the learner. One way to improve and increase english vocabulary for english learner is through software aplication, namely English Jember. This study aims to identify the improvement of English vocabulary of 10th grade students of MA As-Shofa after using English Jember aplication. This study used quasi experiment design with pretest-post test one group design. Population and sample of the research is the 10th grade students of MA As-Shofa which consist of 26 students. The results of the data analysis found that average score 69,57 before using  English Jember aplication. Then, after using English Jember aplication the average score is 81,34 . Thus, it can be said that the use of English Jember aplication help the students of MA As-Shofa in increasing their english skill especially for English vocabulary.
References
Agnew, P. W., Kellerman, A. S. & Meyer, J., (1996), Multimedia in the Classroom, Boston: Allyn and Bacon
Ariesto Hadi Sutopo. (2003). Multimedia interaktif dengan flash. Yogyakarta: Graha Ilmu.
Arikunto, Suharsimi. 2013. Prosedur Penelitian. Jakarta: Rineka Cipta.
H.G. Tarigan. 1993. Berbicara sebagai suatu Keterampilan Berbahasa. Bandung : Angkasa Badudu.
Richards, J. C. (2008). Second Language Teacher Education Today. RELC Journal, 39, 158-177
Sugiyono. 2013. Statistika untuk penelitian. Bandung: Alfabeta.
Sugiyono. 2010. Metode Penelitian Pendidikan Pendekatan Kuantitatif, kualitatif, dan R&D. Bandung: Alfabeta
Sugiyono, (2008). Metode Penelitian Kunatitatif Kualitatif dan R&D. Bandung Alfabeta
Tan Seng Chee & Angela F. L. Wong (Eds.) (2003). Teaching and learning with technology: An asia-pacific perspective. Singapore: Prentice Hall.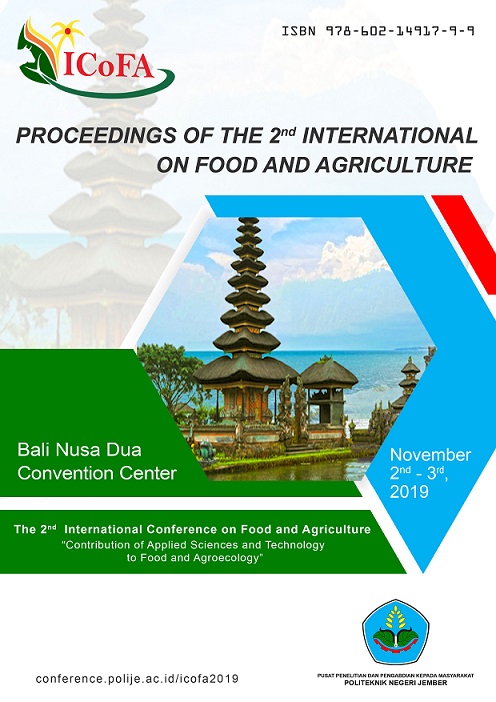 Downloads