CONSUMER'S PREFERENCE ON BATIK PATTERN AND QUALITY IN INCREASING THE PURCHASE DECISION OF JEMBER BATIK PRODUCT
Abstract
Jember batik has its own characteristics than any other batik. The charm of Jember batik is its color harmony which differentiates Jember batik from the other batik. Consumer's purchase decision in purchasing a product and the production result of a company are inseparable. Consumer's purchase decision is the decision in purchasing the most desirable brand than any other available alternatives, however there are two factors between the purchase intention and purchase decision. The first factor is other person's attitude and the second is situational factor. This study aims to determine the influence of batik pattern and quality on consumer preference to increase the purchase decision of Jember batik product. This study used the Chi Square analysis method. The result showed that the value of Asymp. Sig. (2-sided) in the Pearson test of Chi Square was 0,001 and 0,000. Those were less than 0,05 which means batik pattern and quality influence the consumer's preference and are able to increase the batik product purchase decision. It can be used as the basis to determine the strategy of Jember batik product development.
References
Assael Henry 2001 Consumer Behavior and Marketing Action, 4th ed. PWS. Kent Publishing Company Boston.
Indarto Rossi Prasetya 2011 Analisis Preferensi Terhadap Bundling Kartu GSM Dengan Smartphone. Universitas Indonesia: Thesis.
Kotler, Philip dan Amstrong, Gray. 2008. Prinsip-Prinsip Pemasaran. (Terjemahan : Bob Sabran). Edisi 12, Jilid 1, Jakarta : Erlangga.
Kotler, Phillip, dan Kevin Lane Keller. (2009). Manajemen Pemasaran (Edisi 13 Jilid 1). Jakarta: Penerbit Erlangga.
Negara Igo Cahya dan Agung Prabowo 2018 Penggunaan Uji Chi-Square Untuk Mengetahui Pengaruh Tingkat Pendidikan Dan Umur Terhadap Pengetahuan Penasun Mengenai HIV-AIDS Di Propinsi DKI Jakarta Prosiding Seminar Nasional Matematika dan Terapannya Purwokerto
Nazir M 2013 Metode Penelitian Bogor Ghalia Indonesia
Sugiyono. 2010. Metode Penelitian Kuantitatif ,Kualitatif dan R & D. Bandung : CV Alfabeta
Simamora, Bilson. 2008 Riset Pemasaran Jakarta: PT Gramedia Pustaka Utama.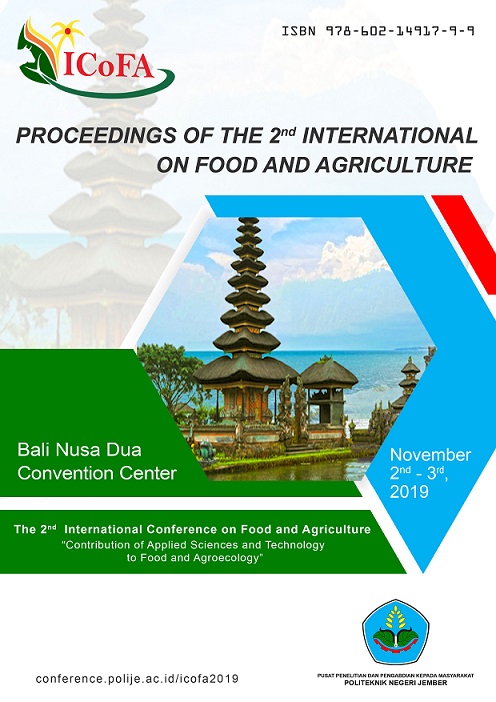 Downloads