THE EFFECT OF INFORMATION SYSTEM USABILITY AND MIDWIFE INVOLVEMENT TOWARD PERCEIVED USEFULNESS OF JEMBER SAFETY CENTER (JSC) WITH FAI IN JEMBER REGENCY
Abstract
Jember Safety Center (JSC) with Fokus Anak Ibu (FAI) is a health information system based on Android to optimize the implementation of pregnancy referral and childbirth women in Jember Regency. All the data of high-risk pregnant women will be integrated to this system, so midwife coordinator in Primary Healthcare can access this data with their Android smartphone. This system is one of efforts to decrease maternal and infant mortality rate in Jember Regency. Based on preliminary study, JSC with FAI was not running well. This study aims to analyze the effect of information system usability and midwife involvement in system design toward perceived of use of JSC with FAI in Jember Regency. This is an analytic research with cross sectional design. The sample of this research are midwife's coordinators in Primary Healthcare in Jember Regency (45 people). The variables in this study are information system usability, midwife involvement and perceived usefulness of JSC with FAI. The analysis is carried out through Multiple Linear Regression. The results showed that information system usability had an effect on the perceived usefulness of JSC with FAI (sig = 0.000; β = 0,621) while the involvement of midwife in information system design did not affect perceived usefulness of JSC with FAI (sig = 0.164; β = 0,165). It could be concluded that the usability of JSC with FAI system need to be improved in Jember Regency.
References
Hu, P. J., Chau, P. Y., Sheng, O. R., & Tam, K. Y. (2015). Examining the Technology Acceptance Model Using Physician Acceptance of Telemedicine Technology. Journal of Management Information System, 91-112.
Lehoux, P., Miller, F., Daudelin, G., & Urbach, D. (2016). How venture capitalists decide which new medical technologies come to exist. Sci Public Policy , 375-385.
Yusuf, A. M. (2017). Technology Acceptance in Healthcare Service: A Case of Electronic Medical Records (ERM). International Journal of Academic Research in Business and Social Sciences , 863-877.
Gucin, N. O., & Berk, O. S. (2015). Technology Acceptance in Health Care: An Integrative Review of Predictive Factors and Intervention Programs. Procedia - Social and Behavioral Sciences , 1698 - 1704.
Lin, F., Fofanah, S. S., Liang,D. (2011). Assessing citizen adoption of r-Government initiatives in Gambia: A validation of the technology acceptance model in information system success. Government Information Quarterly. 271-279.
Rai, A., Lang, S. S., and Welker, R. B. (2002). Assessing the validity of IS success models: An empirical test and theoretical analysis. Information System Research, Vol 13, No 1, pp 29-34
Sun, Z. (2013). User Involvement in System Development Process. the 2nd International Conference on Computer Science and Electronics Engineering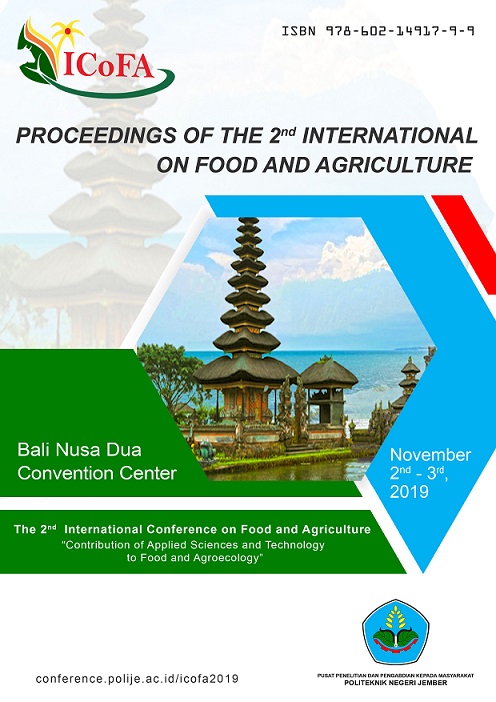 Downloads